GROOMING
Our facility has multiple professional groomers to accommodate all of your pets needs!
MORE INFO
ComeSitStay doesn't have luxury suites with TV's. We don't offer playtime minutes, designated snuggle times, or special bedtime treats on hypoallergenic cots. We are not a franchise or a chain and we don't operate out of a state of the art, multi million dollar building. ComeSitStay is simply a great place where your dog can be a dog — whether that means acting crazy in our playroom, snoozing on a bed in the lobby, or sitting on a staff members's lap all day. We are a small facility which allows us to get to know your pet by name, not by number. It's hard to leave your pet at a strange place with people you don't know. Our staff is made up of pet owners, so we get it. We want you to feel comfortable so we encourage you to tour our entire facility at any time. Bring your pet along, too… you're gonna love it!
KEEP INFORMED
Join our email list and stay up to date on what is happening at ComeSitStay and enjoy learning about upcoming events/specials!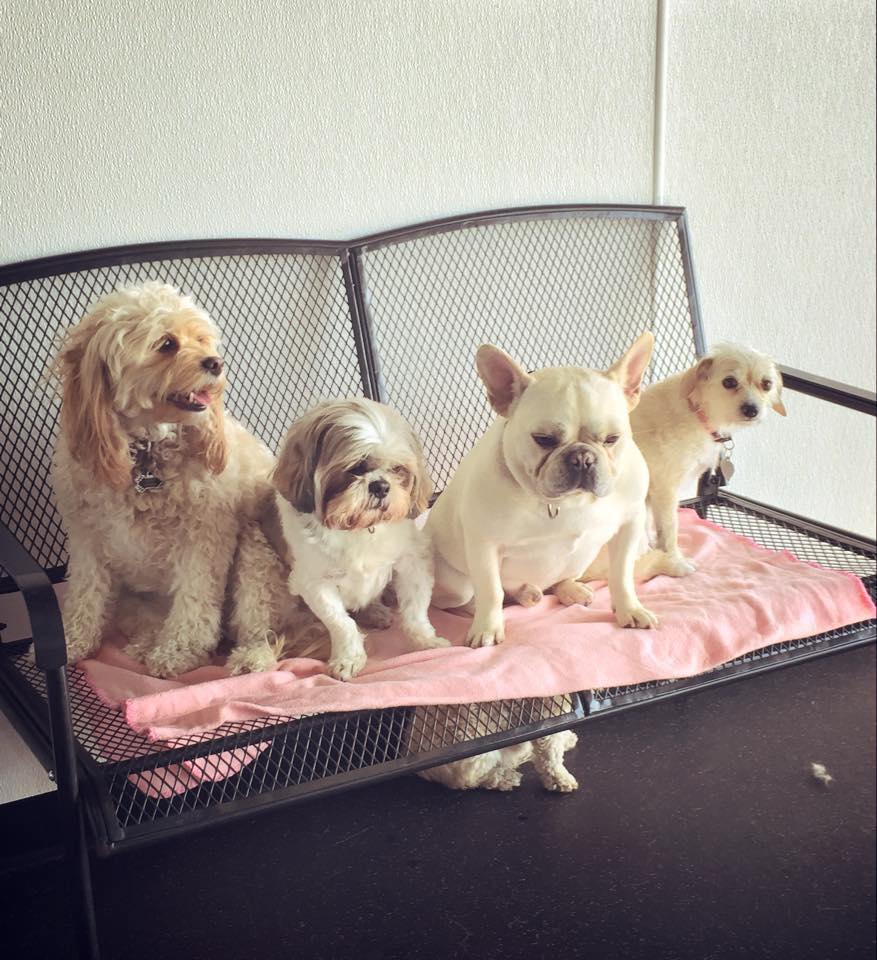 We provide a family-oriented environment for your dog. While you are away your dog will enjoy hours of doggy playtime and loads of human interaction in our dog boarding or dog daycare programs.
We take the love and care of your furry family members very seriously. We have a lot of fun doing our jobs but we make sure we do it right.