Grooming
Our grooming services include baths, blowouts, de-shedding, paw and sanitary trims, and nail trims.
• Please note we do not offer full haircuts.
• Hypoallergenic shampoo is available upon request at no extra charge
• Walk in nail trims ($10) available Monday thru Saturday
• Call for a breed specific estimate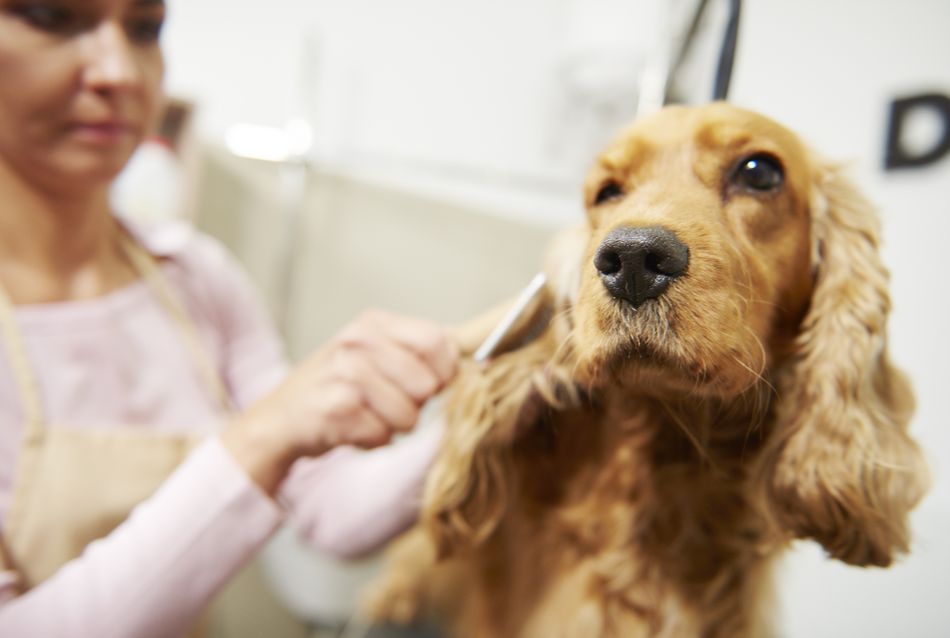 Do-It-Yourself DOG WASH
We also offer a Do-It-Yourself dog wash service! You do the scrubbin', we'll supply what you need and take care of the clean-up.  Please call in advance to schedule a time… (Monday through Saturday)
Vaccine Requirements: Rabies, Distemper, Bordetella.